About Nexes
Nexes is an ecosystem of brands when it comes to recruiting blue-collared employees. We are a well-researched recruitment company to get top quality entry level employees; these employees are needed in plenty and are extremely essential for a systematic functioning in any business.
Since the March of 2016; Nexes has been the 'go-to' brand for effortless recruitment of blue collared staff. It has expanded its services of tracking employee records and taking care of their compliance, payroll and other employee backend services. This has helped Nexes to grow at a speed that's beyond expectation.
This blue collared workforce is mandatory in any industry as a company requires top quality blue collared department in order to plan, strategize and execute the day-to-day operations. At Nexes Solutions; we work to get the most suitable talents for entry level positions.
Be it skilled or unskilled requirements; we understand and gauge the most fitting candidates that completely justify the job descriptions. Though, recruiting for the blue collared category is our major area of action; we also provide subsidiary services that involve compliance and similar activities. These services of compliance, audit and other linked activities enable a smooth functioning of businesses involving entry level (blue collared) employees. As the demand is slugging; it is becoming tougher to find the right talent for a required position
"We are glad to introduce our self as a preferred resource for hiring quality blue collared employees".
Though education wise these positions need not require higher grades; there are many other factors such as proper skills and background checks that needs to be conducted. Nexes Solutions is your answer for all the entire process of recruiting the most appropriate candidate as per the job requirement. Nexes fills up the gap by providing assured talents to these blue collared departments and making sure that the employment process for the candidate as well as the company employing him or her is crystal clear.
Nexes Solutions is a proud part of the Narayan Bhargava Group (NBG). This group has been a growth hacker in the business community for more than 4 decades now.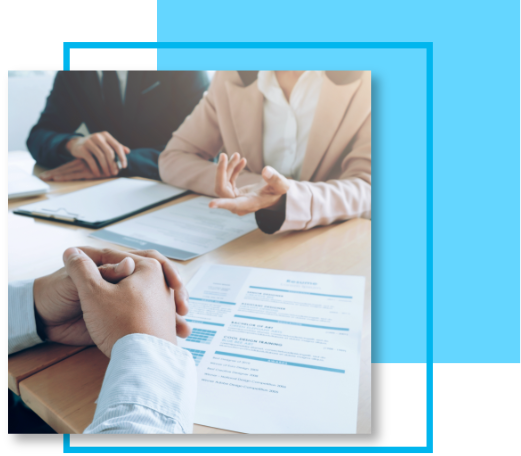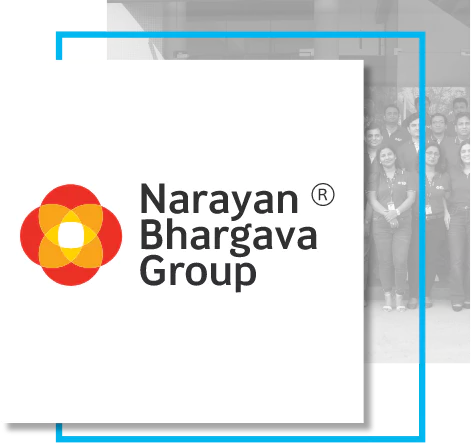 About NBG
NBG has held several leading service brands namely; Calibehr, MyBranch, Gromaxx, and Narayan Bhargava Foundation.
Companies under NBG provides employment to highly credible, skilled and experienced professionals. It also includes office space services all across India and is expertise in services related to financial and FMCG sectors. In short-NBG does everything that a business needs to GROW.